New Zealand's favourite Electric Car.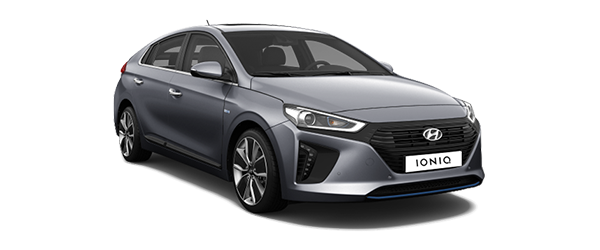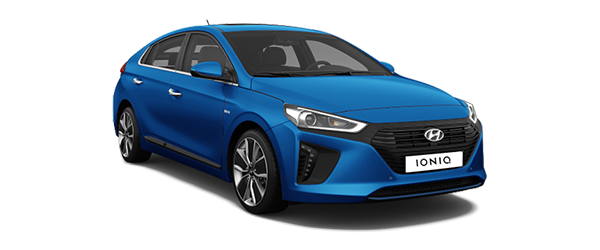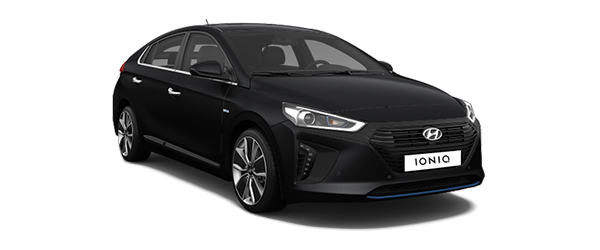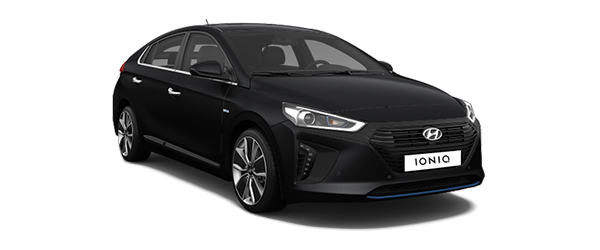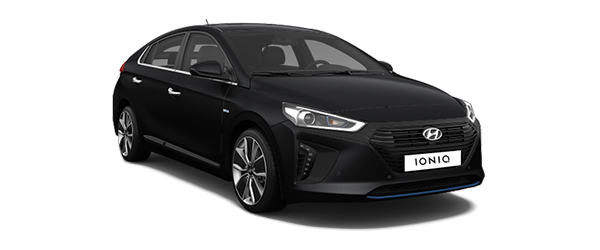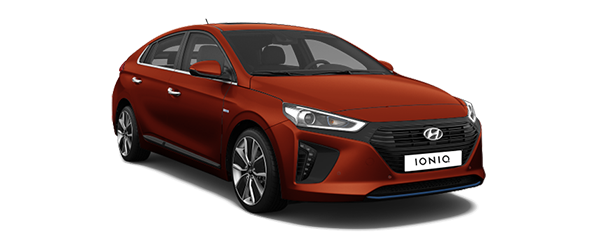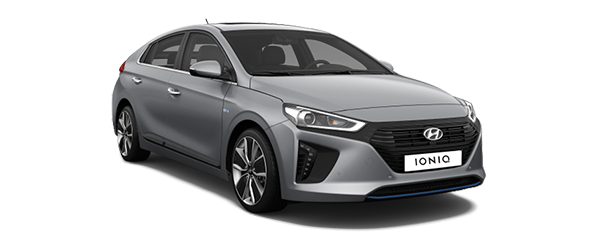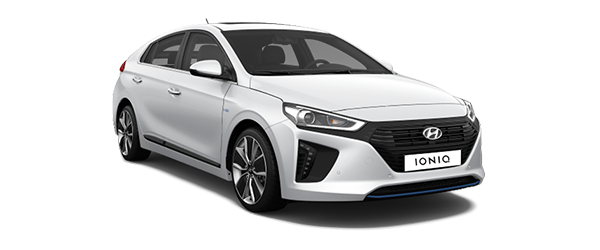 THREE ELECTRIC INTERPRETATIONS
THREE WAYS TO ELECTRIFY YOUR DRIVE
CHOOSE THE IONIQ THAT SUITS YOUR LIFE
Driving fun with lower emissions
The IONIQ Hybrid delivers everything you expect from a conventional car, but with all the environmental and economic benefits that come with driving electric.
- Combined fuel economy from 3.4L p/100km
- Ultra low emissions from 79 g/km
STRENGTHS NOT VISIBLE TO THE EYE
HIGH STRENGTH,
LIGHT WEIGHT
The intelligent use of Advanced High Strength Steel gives the IONIQ its structural toughness, and lightweight aluminium brings lightness to the front and rear cross-members, hood and tailgate. High torsional rigidity is achieved through an intelligent combination of high-strength steel, the application of structural adhesives and the strategic reinforcement of bodywork connections.