New Zealand's favourite Electric Car.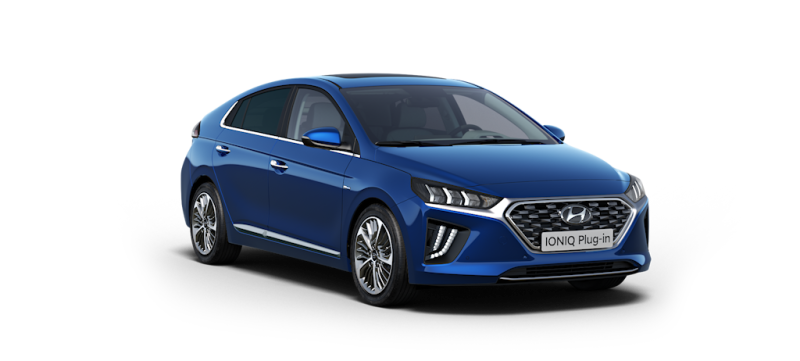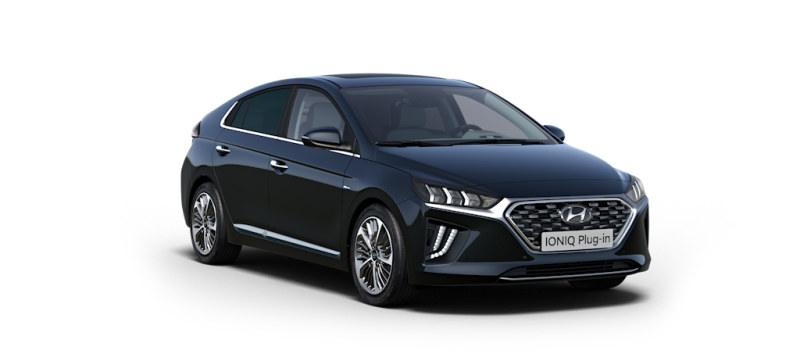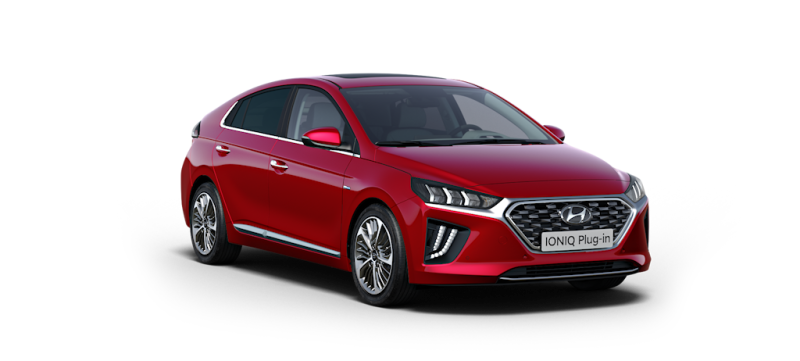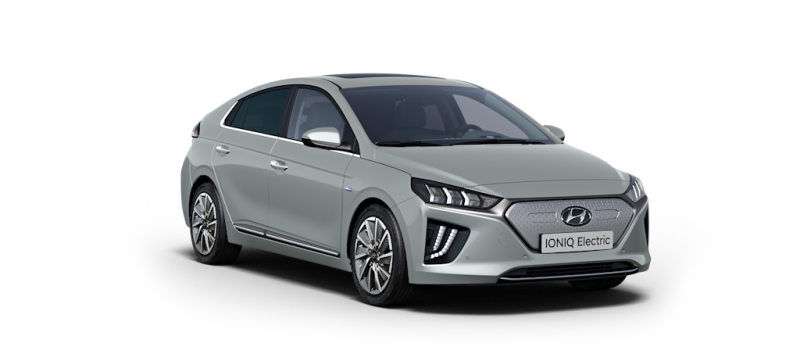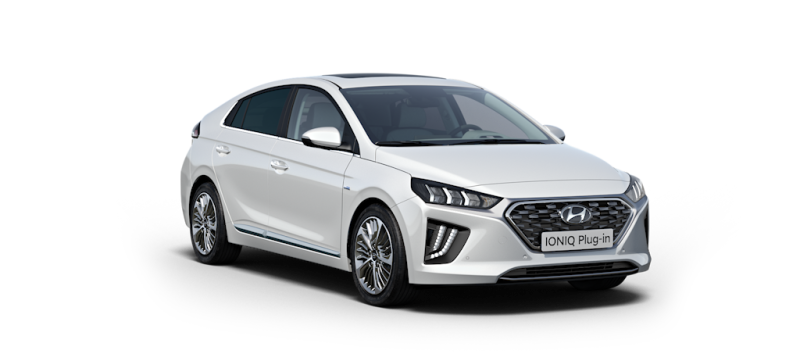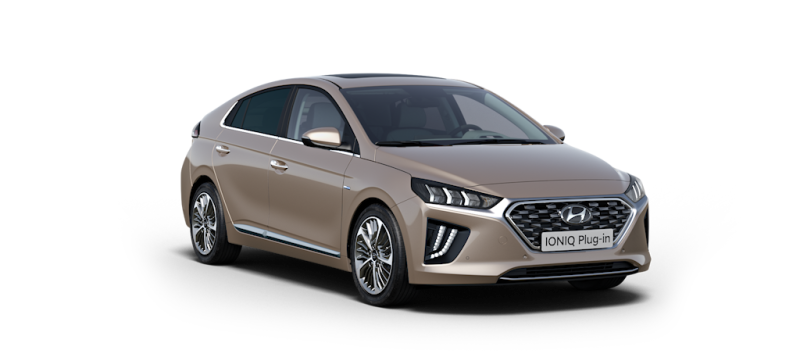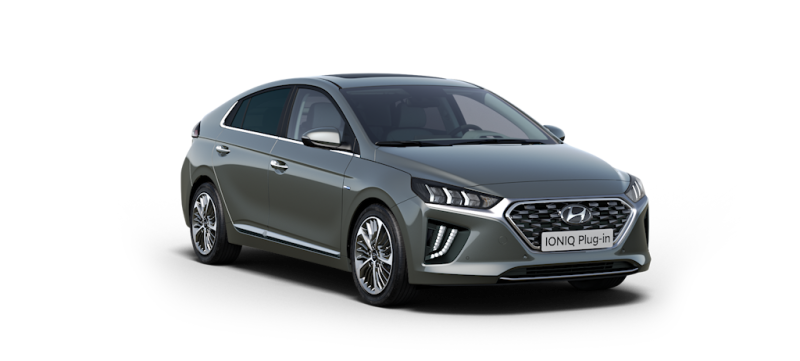 THREE ELECTRIC INTERPRETATIONS
 Introducing IONIQ – the first car in the world to offer separate hybrid, full electric and plug in hybrid powertrains within one body type. Seductively styled with smart technology and a driving experience that's responsive and rewarding, IONIQ represents the next-generation in eco-friendly vehicles.
Since launching in New Zealand early in 2017, the IONIQ has been collecting well-deserved local awards including Fairfax Zealand's favourite electric vehicle, Company Vehicles' Small Car of the Year and Supreme Winner at the Women's World Car of the Year - and for good reason. With three exceptional powertrain options in one beautifully designed car and the credentials to match, it's easy to make better choices because all the choices are better. 
THREE WAYS TO ELECTRIFY YOUR DRIVE
CHOOSE THE IONIQ THAT SUITS YOUR LIFE
 Deciding on the right IONIQ for you depends on how often you drive, how far you drive, and your driving style. Whichever powertrain you choose, you'll enjoy a rewarding driving experience and a car that fits perfectly with your lifestyle. Here's a brief overview of the advantages of each IONIQ powertrain.
Driving fun with lower emissions
The IONIQ Hybrid delivers everything you expect from a conventional car, but with all the environmental and economic benefits that come with driving electric.
- Combined fuel economy from 3.4L p/100km
- Ultra low emissions from 79 g/km
 Best of both worlds
The IONIQ Plug-In Hybrid combines the best of both the EV and Hybrid models. Use 100% electric power for short journeys and use petrol for longer trips.
- Combined fuel economy from 1.1L p/100km
-Charge time from only 10 minutes to 80%
 No emissions. No compromise.
With its fully electric powertrain and high performance design, the IONIQ Electric offers a driving experience as enjoyable as it is efficient.
- Real world range of 200km plus
- Zero emissions
-Charge time from only 30 minutes to 80%
 IONIQ is defined by its innovation and high-tech design. Inside, controls are clearly organised for logical, intuitive operation. While clever technology helps get the best out of every journey such as wireless phone charging and an 8" touch screen, on the outside IONIQ, delivers a clean athletic silouhette. The sophisticated and contemporary exterior design turns heads for all the right reasons.
STRENGTHS NOT VISIBLE TO THE EYE
 With a drag coefficient of just 0.24 the IONIQ is one of the most aerodynamic cars on the market. The sleek silhouette and finely tuned details harness airflow to minimise air resistance and emissions.
HIGH STRENGTH,
LIGHT WEIGHT
The intelligent use of Advanced High Strength Steel gives the IONIQ its structural toughness, and lightweight aluminium brings lightness to the front and rear cross-members, hood and tailgate. High torsional rigidity is achieved through an intelligent combination of high-strength steel, the application of structural adhesives and the strategic reinforcement of bodywork connections. 
 Now you've seen the range, experience the IONIQ for yourself at your nearest Hyundai dealer.