Locally Driven
Since 1945 the Bowater Motor Group has been proudly supporting the arts, sports, youth, business and environmental programmes with varied community programmes that help us give back. Bowater Hyundai is a key sponsor of such wonderful organisations like Victory Boxing, Big Brothers Big Sisters of Nelson, the Pinnacle Programme, and the Spirit of NZ to name just a few.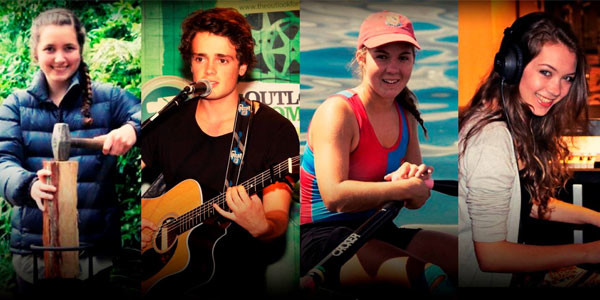 Pinnacle Programme
Pinnacle programme is a mentoring programme which provides the foundations for success to New Zealanders aged between 15- 18yrs old.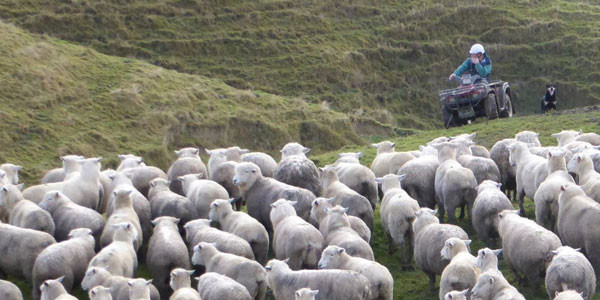 Hyundai Country Calendar
Hyundai Country Calendar first aired in 1966 and is New Zealand's longest-running television series 
Spirit of Adventure Trust is a not-for-profit organisation empowering young New Zealanders to reach their full potential through the challenge of the sea. 
Hyundai Marine Sports Centre
A brand new marine sports specific centre located on the waters edge of Okahu Bay, Auckland. 
Events we support
Check out the range of events we support throughout New Zealand